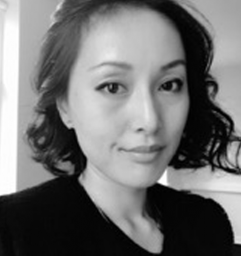 FINANCE & ADMINISTRATION MANAGER
Tingting Ren
MSC IN ECONOMICS AND BUSINESS ADMINISTRATION. ROSKILDE UNIVERSITY
Currently in charge of Administration, HR, PR, Finance, Business and Market strategy development in Denmark (EU). Don't be hesitated to send an email when you are interested in cooperating with Greatop.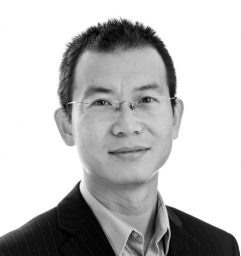 HEAD OF ENGINEERING
Ke Zhao
PHD OF CHEMISTRY ENGINEERING. TECHNOLOGY UNIVERSITY OF DENMARK
Project leader focus on Technical Support and Market Development to all the undergoing projects in both Denmark (EU) and China.